My fitbit, my friend, my enemy and a little bit like a nagging mother. If you don't want to be nagged every hour to get up and move don't change the reminder to move settings to on.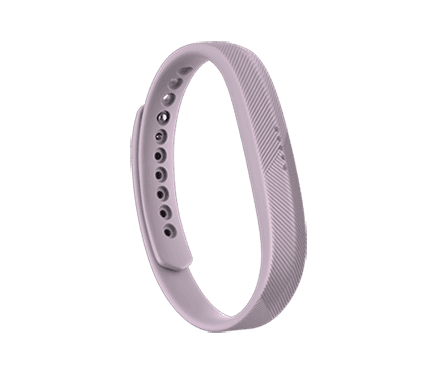 I bought my fitbit as a 'treat yourself' gift when I was buying my boyfriend one for his birthday. While mine worked perfectly his had some issues and we couldn't get it to connect and sync. However we sent it back to fitbit and they had a new one out to him in a week so we really can't fault them there.
However while their customer service is very good and friendly, we had two- three days of trying suggestions they gave us even though we explained that we had already tried what they were suggesting as we had already viewed the information they were sending us, on their website.
What I liked:
I love that it was slim fitting and was discreet which was great when at work or walking down a dodgey street. I like that it gives you an option to change the settings as to which hand you can use it on. As I have a charm bracelet I wear on my left hand, so being able to change it to my dominant hand, which made the Fitbit less sensitive to my hand   movements made me very happy 🙂
I liked being able to set a silent alarm, however the vibrations do not always wake me but that could be just me as I am a heavy sleeper and it takes an hour of alarms to wake me on any give day. (Just ask my roommates)
The battery life was pretty good too and I generally get anywhere from 2-4 days out of it after it is fully charged.
When I managed to calculate my stride length the step counter was pretty accurate so that is good as up until I got the fit bit I have mainly been using the health app on the iPhone 6, which is not very accurate at all.
I also really enjoyed knowing if there was a call or text coming in when my phone was not in view and on silent, especially if I was in a meeting or with a doctor.
What I didn't Like:
I didn't like that I had to go into the app to see any kind of progress but I did choose it as it was waterproof and didn't have a screen. This was not such a hassle though as once you reach your step goal (10,000 was mine) It vibrates and lights up so I always knew if I had reached my target or not.

You can keep track of your food on the fitbit app which is fantastic but I have had to add in a lot of foods myself as they were not registered on their system also the barcode scanner for food is pretty much useless. I also sometimes double guess its estimate on calories burned.
I also couldn't seem to find a way to log yoga or Pilates so I am a bit disappointed about that too.
Out of 10:
I would probably give the Fitbit Flex 2 – 8/10. – Still disappointed about the inability to track yoga or Pilates.
Would I recommend it, yes I feel it is a very useful gadget and can help you improve your lifestyle especially if you have a busy schedule, it is perfect for beginners too. So if you are new to the fitness scene and thinking about getting a fitbit this is the one I would recommend as it is high tech and doesn't break the bank.
It seems to be the perfect tool if you are training for a triathlon too as you can set it to track running, cycling and swimming. So again a great product all round especially as it generally retails from about 79- 100 euros.
And it has been a huge help in helping me to try and up my fitness.