I LOVE reading, like really love reading, I have finished whole 700 page books in a day but sometimes I just can't get into a book.
For example I tried to read Cecilia Ahern's 'P.S I Love You' several times before I eventually managed to get beyond the third chapter. It was only after I experienced the pain of potentially loosing someone that I managed to read the book. And what a tearful affair it was (I apologise to all Dublin Bus passengers who may have witnessed my distress.)
However where as I always have on a again/ off again love affairs with authors for the last year it has been worse than ever before every book I fall in love with and complete the sequel just doesn't match up.
The most recent examples would be Jojo Moyles 'Me Before
You' AMAZING book that addressed such an important issue in modern society, I felt that me after you just ruined the impression the first book had made on my heart when she threw a complete curve ball at me in the sequel 'Me after You.' Jojo Moyles you ripped my heart out, so much so that I am just going to continue to pretend the sequel does not exist. 😛
Then there is the most recent case in a series of books ' 28 And A Half Wishes' by  Denise Grover Swank. This is the first book I have managed to finish in a long time, never mind in a day. And I was so in love with the characters, the writing (well for the most part)
and the fact it was not completely predictable. (While I love romantic books and movies I do not enjoy when they are over predictable.) However I am half way through the sequel and am not enjoying it that much to be honest and obviously I looked up how many books were in the series and I found out that you are going to break my hear between now and the next book and I am just not sure if I can cope with that.
I just am stuck in a rut. Do you ever get that when you finish a fantastic book/ series of books and you just can't find another book that can steal your heart the way the previous one had? It takes forever to find one to break the cycle. Each time I have found one to break the cycle in the last year it has ended in devastation due to a sequel. Can anyone relate?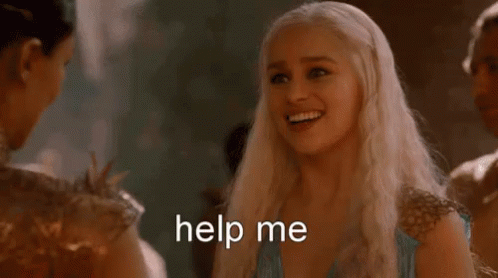 I would love some suggestions of a book or serious that might break this cycle, so hit me up and help a girl out. I love a book that can touch my heart, make me laugh, cry or just feel all the emotions.
Nicole x :*